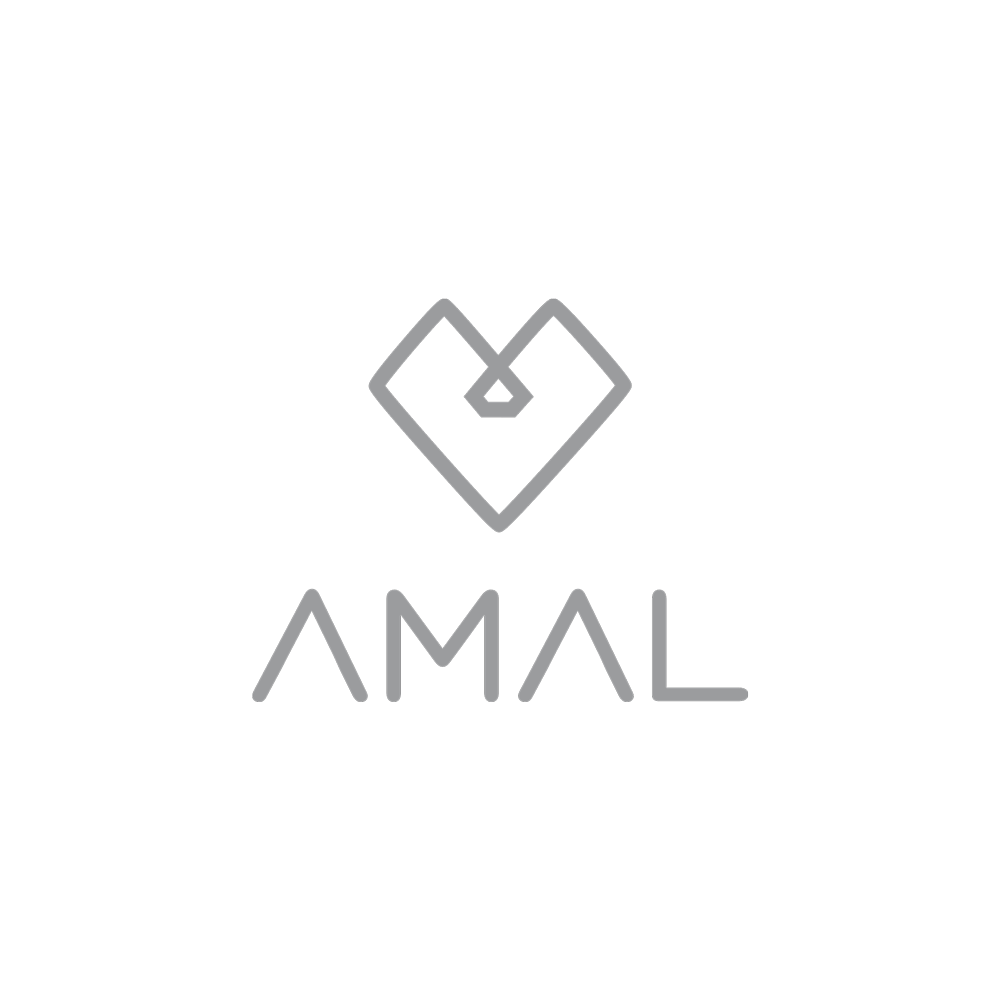 Our mission is to enliven your vision by creating unique events that you and your guests will remember for a lifetime. 

With the pillars of experience, excellent professionalism, and the excellent quality of the services offered, INTERCATERING has been for 25 years one of the largest and most well-organized units active in the field of organizing events and receptions.
Intercatering Photo Gallery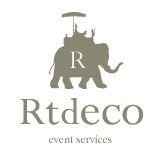 Rtdeco was founded by Myrto Pezoula and has been producing high quality specially designed events for both individuals and companies for over 20 years.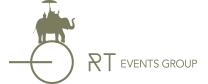 RTevents, with integrated services, offers a recognized and effective price to our industry partners, the International Luxury Travel and Events Industry, Foundations and Charities.
RT Events Group Photo Gallery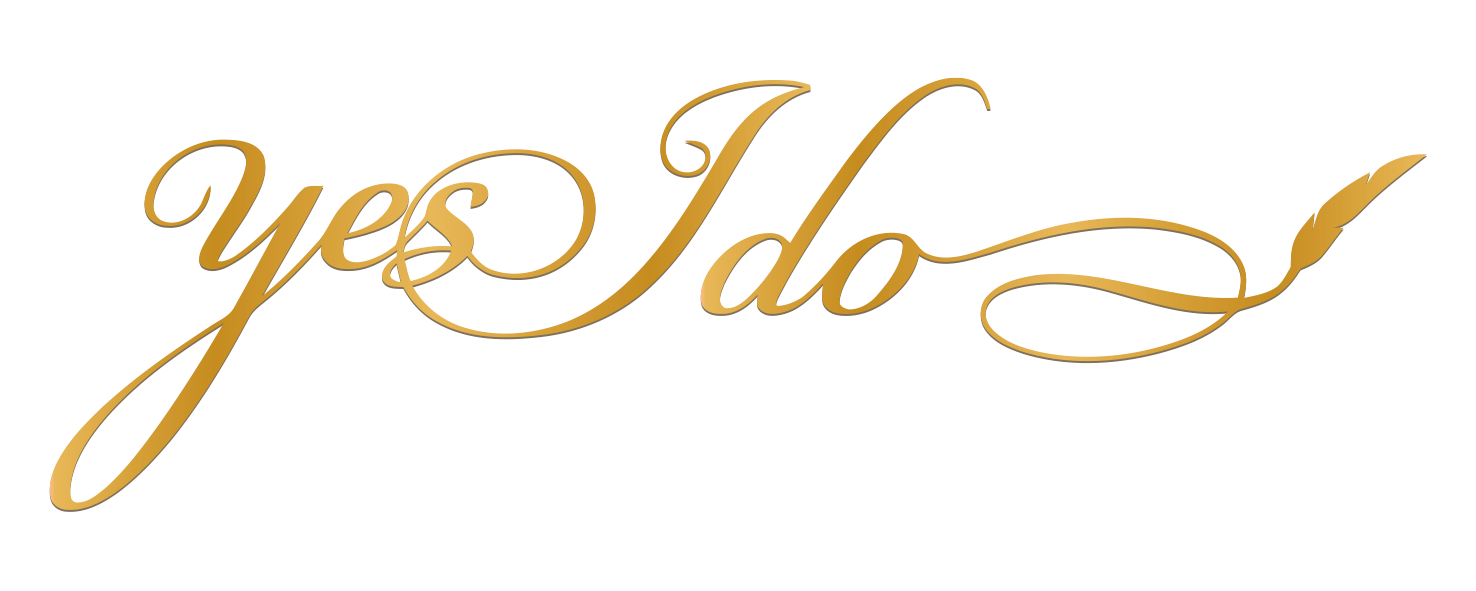 What is "Yes I do"? A large Wedding Portal & Free Press Magazine with the theme of wedding. The wedding as our generation wants it, hip but also traditional, original but also romantic. Our logo is "sewn" with thread and ends in the traditional crochet of the grandmother.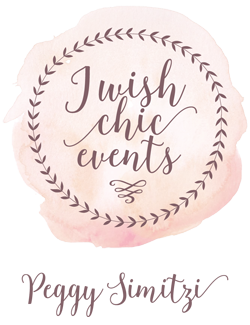 "Weddings, baptisms and parties are a source of inspiration and joy! "I Wish Chic Events" is an idea. A workshop of inspiration, hopes and dreams. It is my desire to create, my intense feeling of hospitality. How happy and blessed I feel since my job is my childhood toy! "
I wish chic Photo Gallery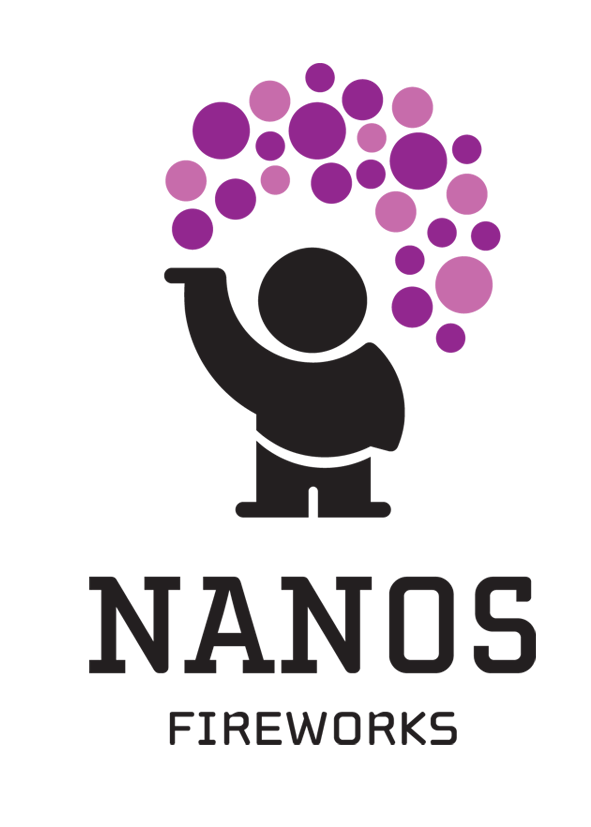 Fireworks, sparklers and special effects from Nanos Fireworks. Four generations of fireworks and sparklers at the lowest prices on the market in Athens and all over Greece. Nanos Fireworks is the largest and oldest company of fireworks and special effects in Greece with 4 generations of experience. It is the experienced team that undertook the fireworks of the Athens 2004 Olympic Games, Eurovision 2006, Special Olympics 2011, TomorrowLand 2014 and other events of international prestige in Greece and abroad.

With the services of PartyBooth you can make your night literally unforgettable, capturing the moments in a special way. Choose the size of the photo you prefer, add your own message or logo and the result will be unique. Your guests can "upload" on the spot and share their photos on social networks, as well as they can take them printed with them as a wonderful souvenir from that unique moment.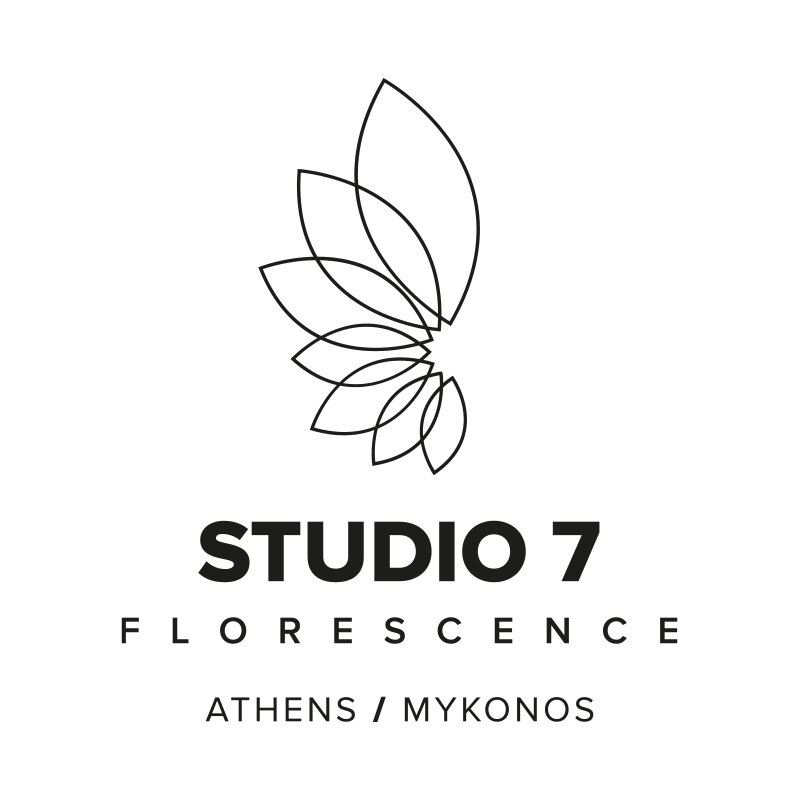 Studio 7 is a company with a continuous and consistent path for more than twenty years in the field of flowers and decoration. Studio 7 is able to meet your most demanding needs, from sending a simple bouquet, creating corporate gifts to decorating your wedding.