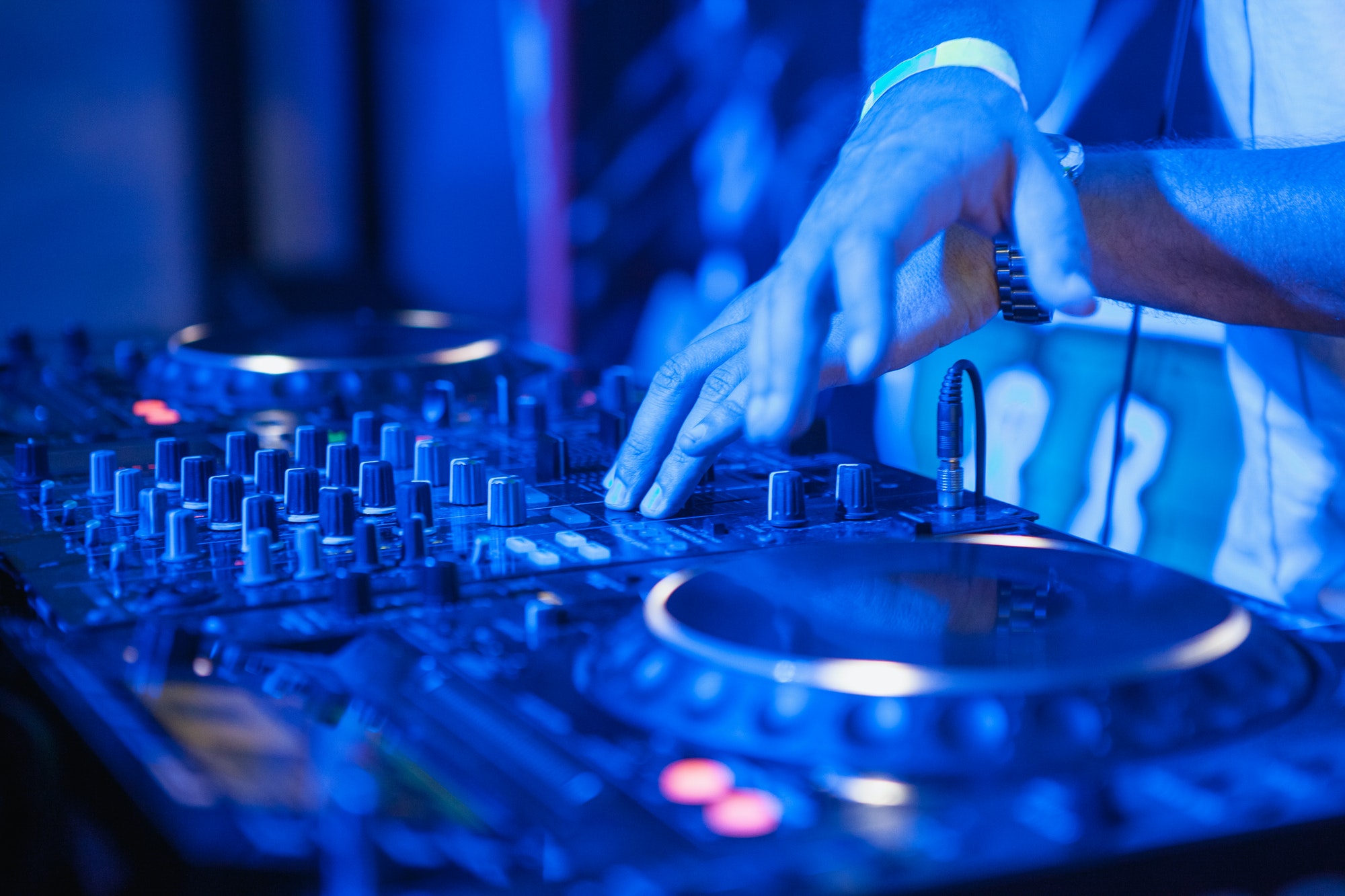 Experienced DJs, talented musicians and amazing live bands
ENJOY YOURSELF
Djs & Musicians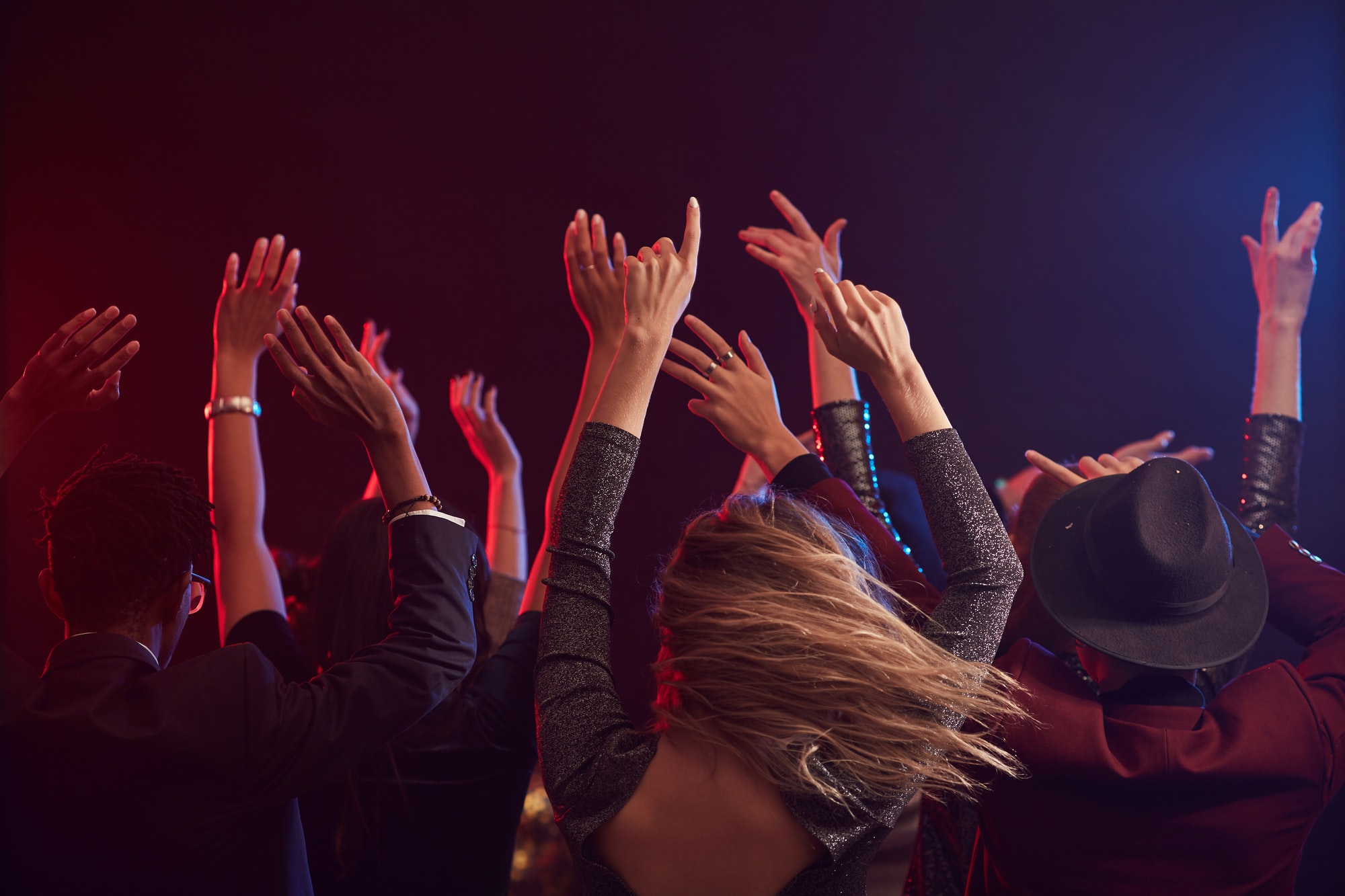 Events
ENJOY YOURSELF
The number one event company in Greece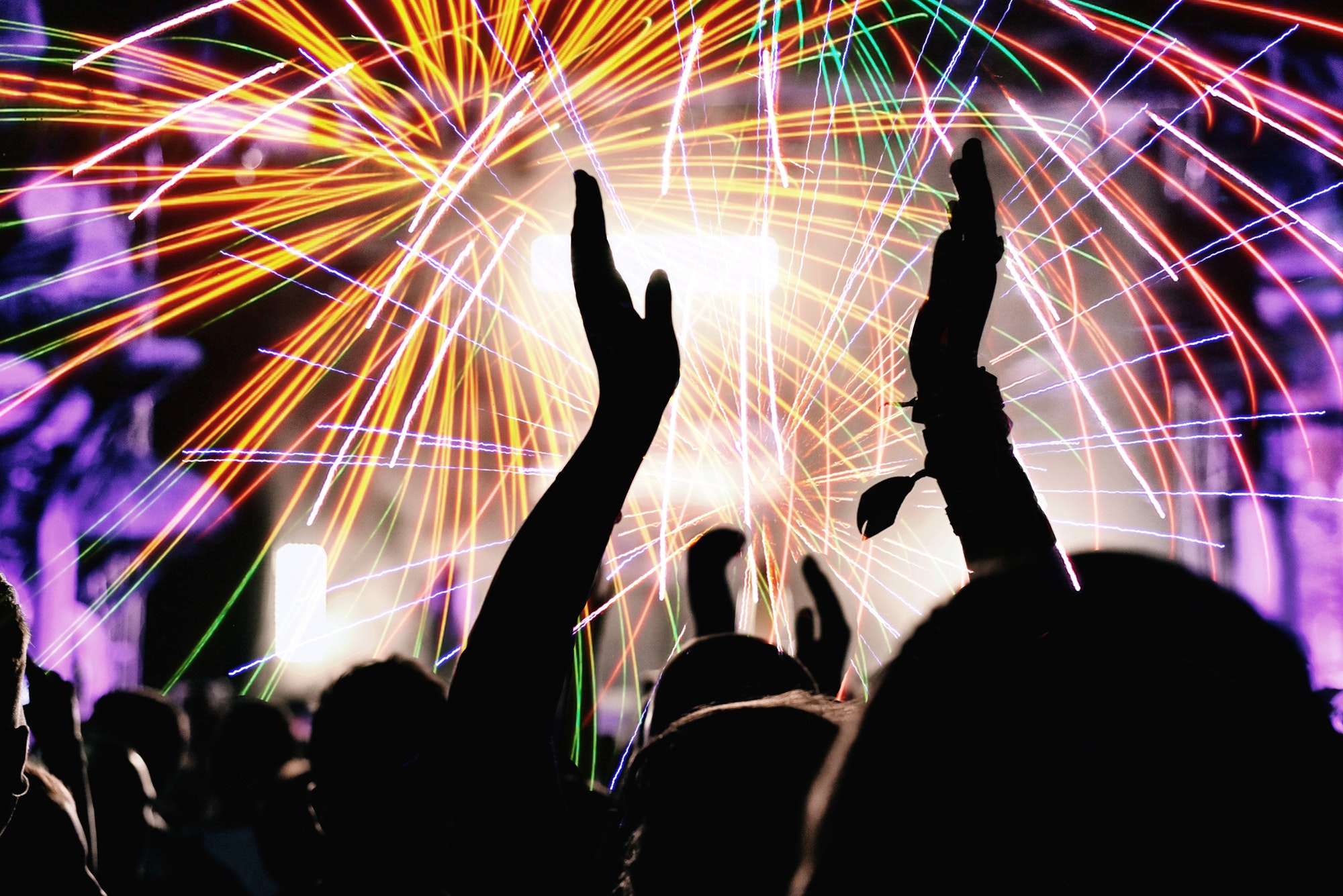 Fireworks that illuminate the sky with designs and colors!
ENJOY YOURSELF
Fireworks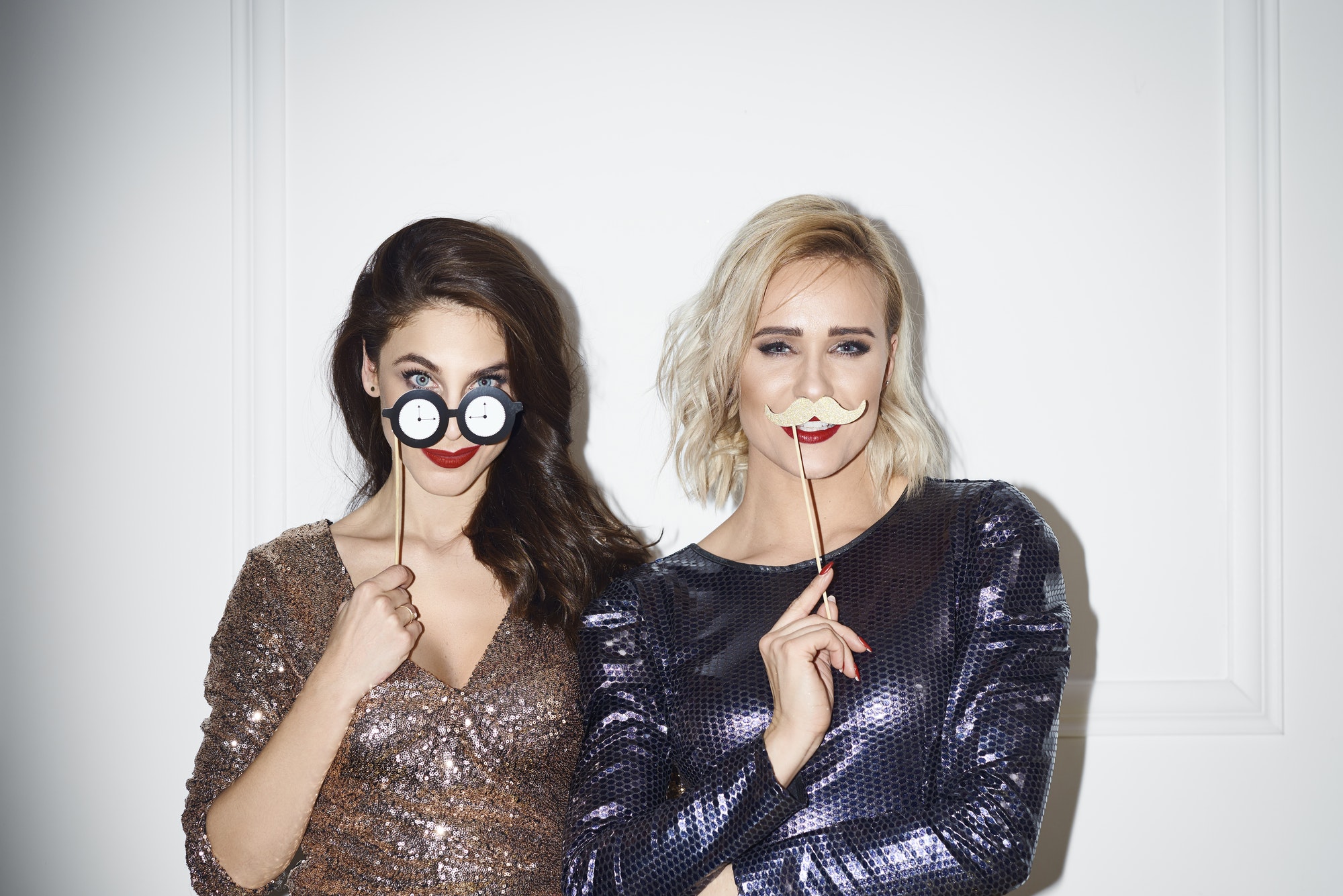 The funniest way to take pictures at a party!
ENJOY YOURSELF
PhotoBooth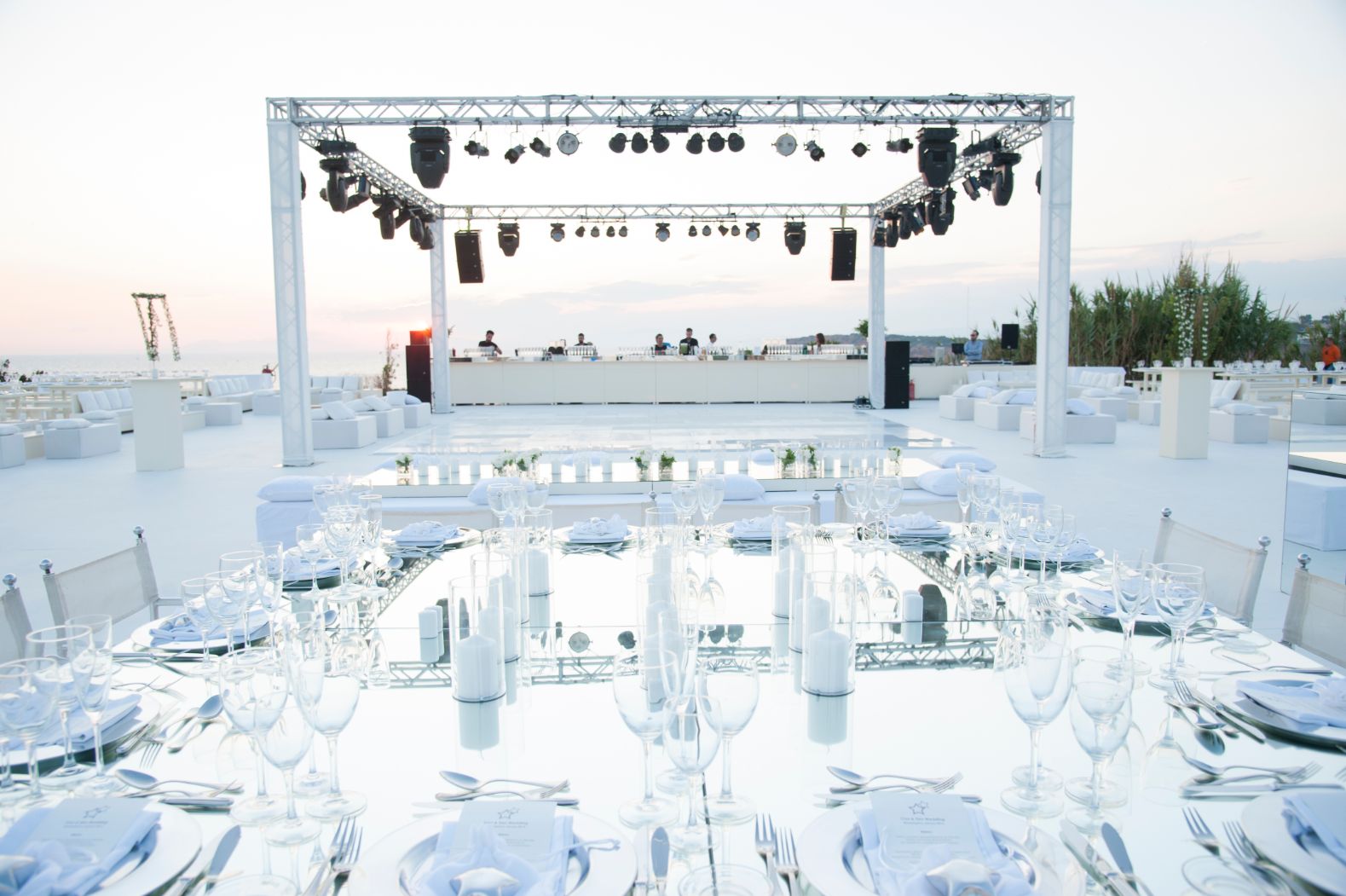 The most modern and exciting special constructions.
ENJOY YOURSELF
Special constructions

OUR JOURNEY

WHAT WE PROVIDE

EXPERIENCE AND PROFESSIONALISM

THE COMPANY
Since 1996, and for the past 20 years, Party Mobile Services operates successfully in Event Organization and Management Services in Greece and abroad.
With state of the art equipment and our experienced team of professionals, we provide entertainment services, we give all technical sound and lighting solutions for all kinds of events. We also provide audio-visual equipment such as video walls, led walls, projectors, plasma TV's, dance floors, fireworks, photo booth and professionals such as sound engineers, audio technicians, imaging technicians, musicians, orchestras and professional Djs.
Together with you, we plan and thoroughly organize all stages and specific details essential to achieve the desired result that will make your event unique. The quality of our services, professionalism and consistency that lead us for so many years, are the foundation on which we base the execution of the events we undertake whether it is a wedding reception, a dance party, a christening party or any social event, a corporate event, a conference, an exhibition, a business presentation or any other type of event.
Γιάννης Κιούσης, Νίκος Πίπας, Γιώργος Κάρλος, Δημήτρης Θεολόγος Γιάννης Μαλλής, Μάριος Τεγόπουλος, Δημήτρης Τολιάς, Γιώργος Παπαδημητρίου, Θάνος Τζιώτης, Τάσος Αλεξίου, Θώμας Τσιάτης, Κώστας Γαλανάκης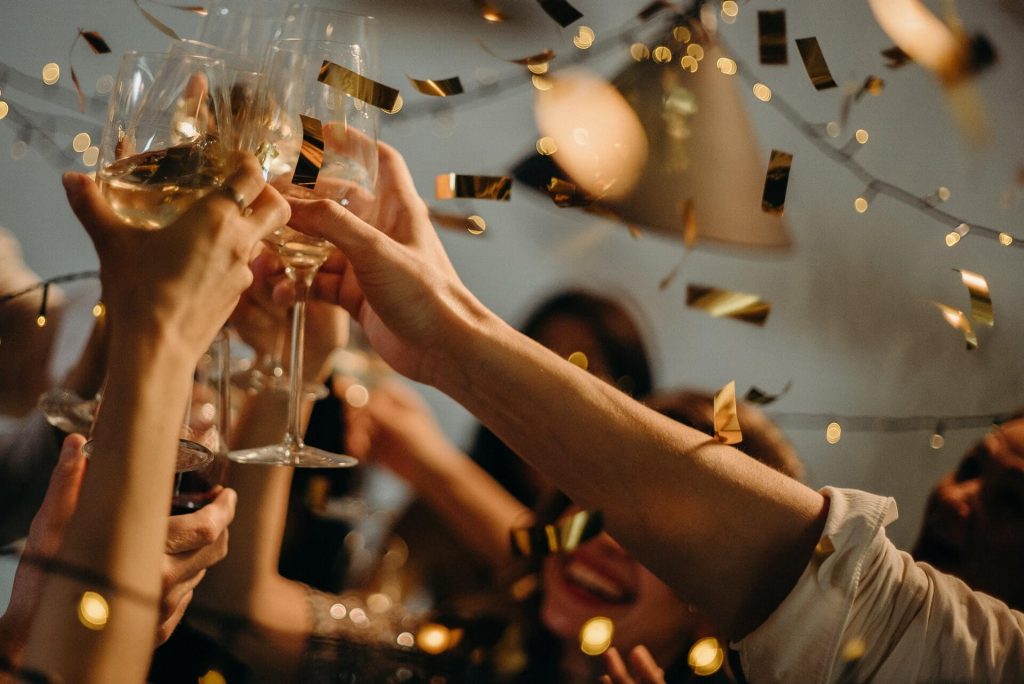 Experienced DJs, talented musicians, saxophonists and violinists and amazing live bands to entertain you and your guests during your event.
With PartyBooth you can make your night literally unforgettable, capturing the moments in a special way. 
Projectors of all formats, Video Walls (Plasma, Led) indoors and outdoors, 3D mapping on any surface, Video Shows, Tele Voting Systems for any kind of presentation and V-Djing (music for dancing with simultaneous projection of video clips).
Professional dance floors of all kinds, parquet, white, black, tracks with mirror, for open and closed spaces, ideal for events even in gardens and suitable for any dance party.
We study, design and implement the appropriate constructions for the configuration of the ideal space for every occasion.
Party Mobile Services | The company that takes the fun to the wedding parties, in Greece and abroad. There are no words for Party Mobile Services, the company that has associated its name with the most frantic wedding parties and the most successful events, in Greece and abroad. It consists of 14 professional DJs that each has its own specialization - to cover all tastes - while its people have the "know-how" for all issues related to the organization of an event [...]
Yes-i-do.gr
Site
Party Mobile Services | Sound and lighting experts reveal the secrets for the most successful wedding party! Dimitris Theologos of Party Mobile Services solves important wedding questions and emphasizes basic mistakes of the bride and groom that should be avoided. [...]
Yes-i-do.gr
Site
Dimitris Theologos from Party Mobile Services tells us how to make a successful wedding party When you have the opportunity to talk to one of the most successful DJs in town - and not only - you definitely want to ask him what is it that will make your party unforgettable. You want to know how he manages to get everyone to dance until the wee hours of the morning. Dimitris Theologos of the company Party Mobile Services revealed to us, some secrets for the most successful wedding party [...]
Yes-i-do.gr
SITE