We know and work closely with distinguished venues.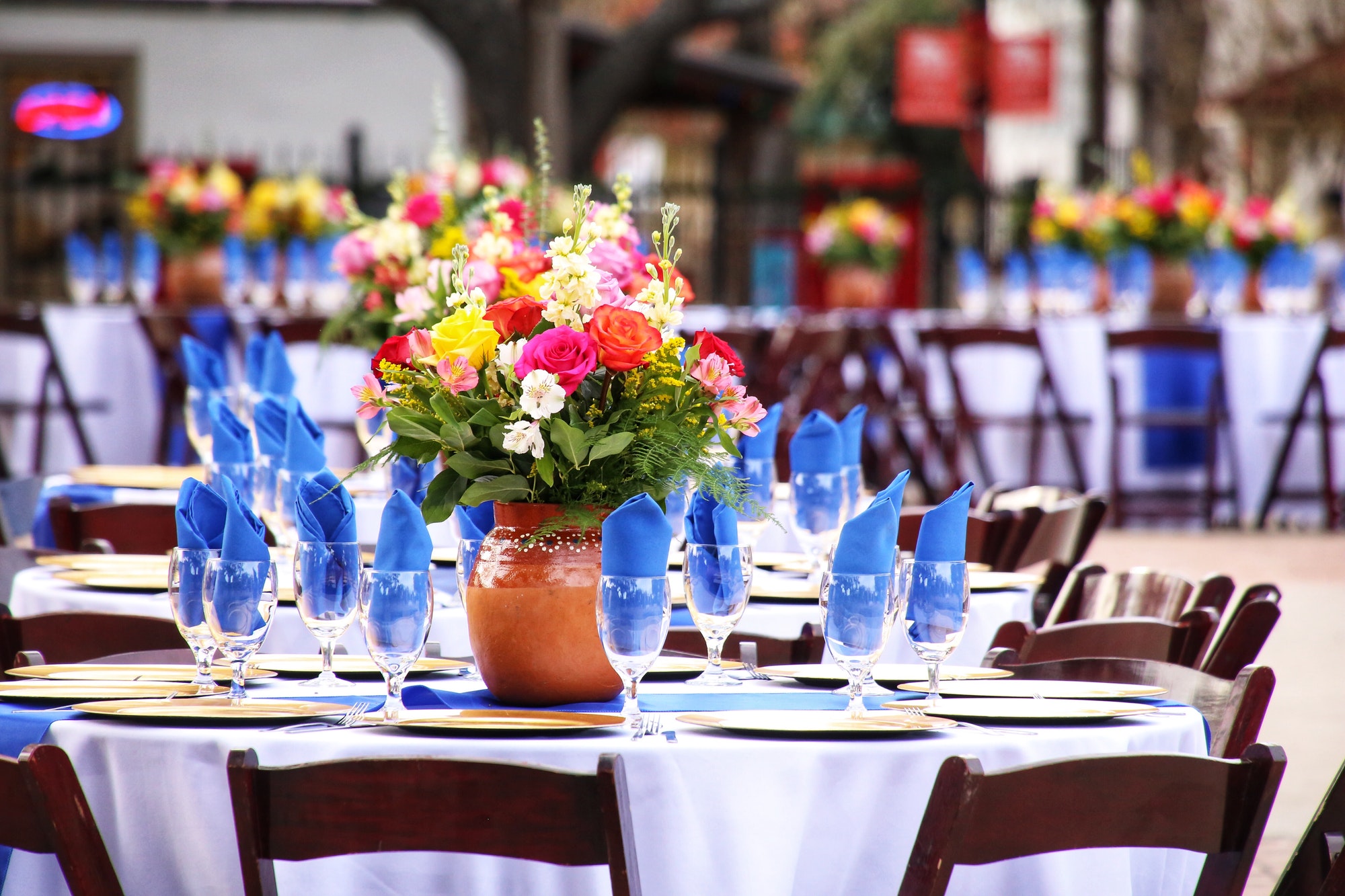 The ideal location on the Athenian Riviera.
The southern suburbs of Athens, which are harmoniously combined with the excellent aesthetics of both the interior and exterior of the event complex is the starting point and source of inspiration for our business.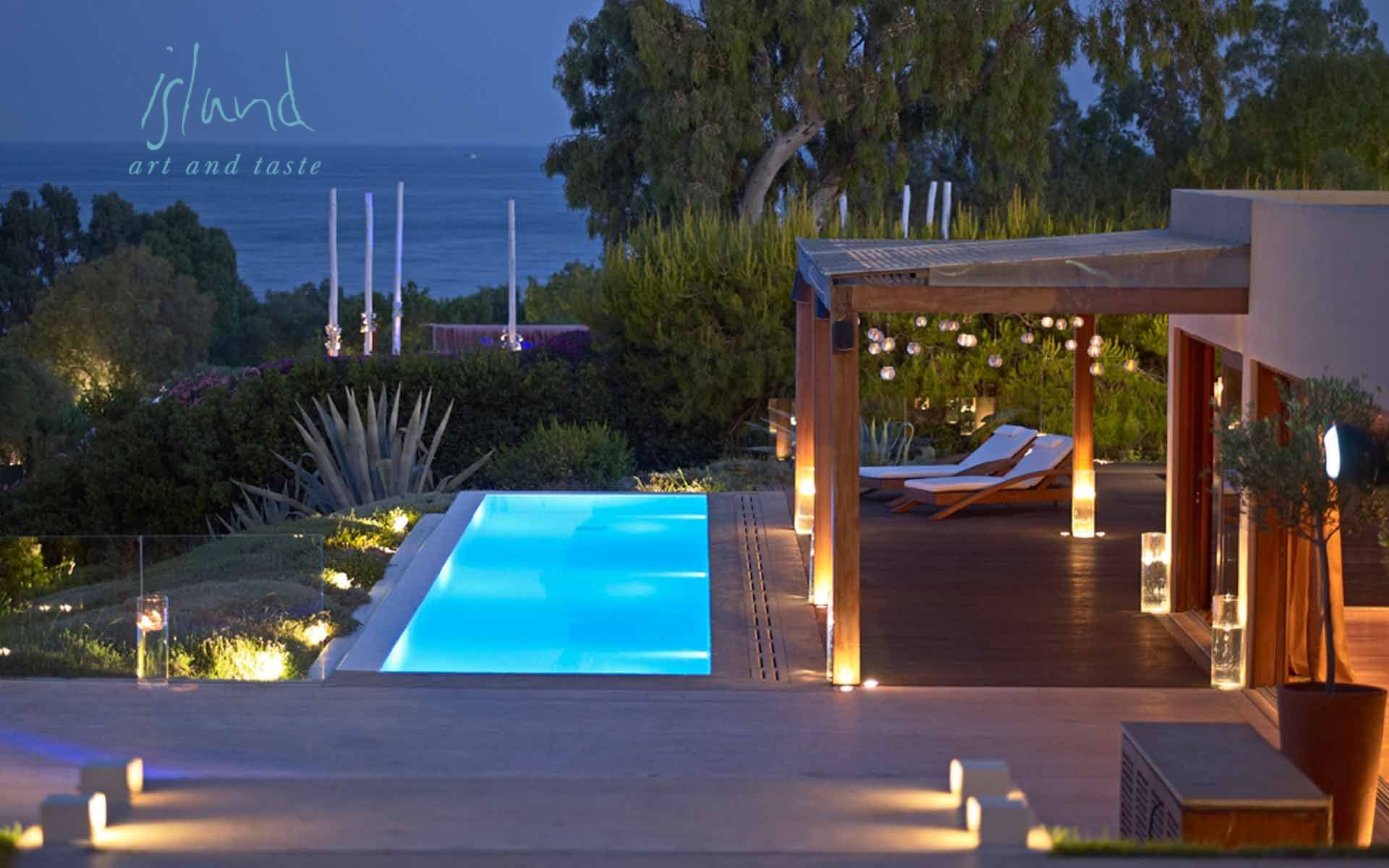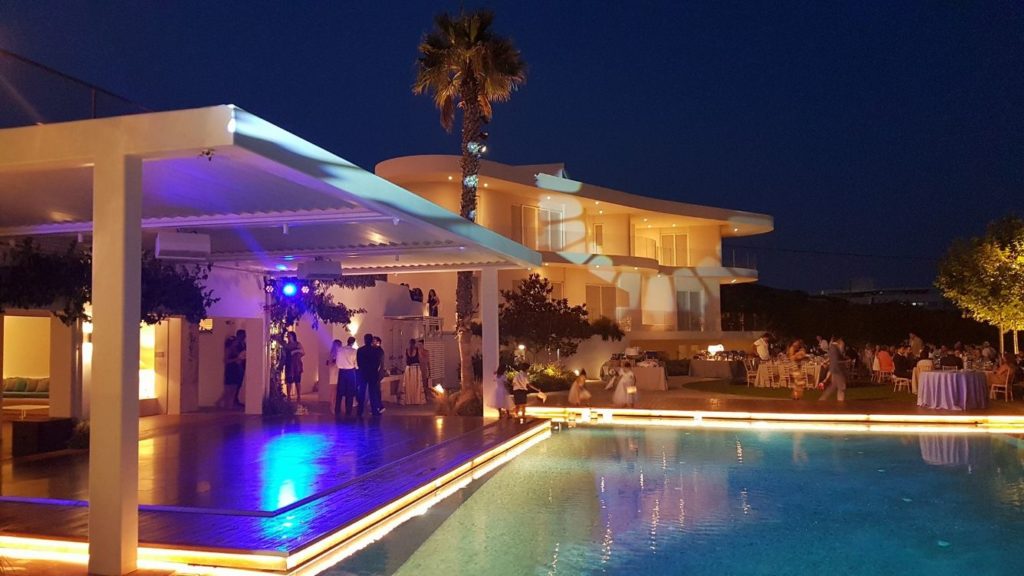 Ktima 48 is a private property just for you!
It is a private property that has been renovated to the highest standards, to create an outdoor space suitable for receptions, parties and other events.
Its location, excellent facilities and boutique style make it an attractive alternative to the main hotels and beach resorts scattered along the coast.
The best place in Alimos, is colored ble!
On the beach of Alimos, a few minutes from the center of Athens, two dreamy spaces wrapped in the peace of nature and the endless blue of the sea, ideal to hold your wedding reception in all its glory!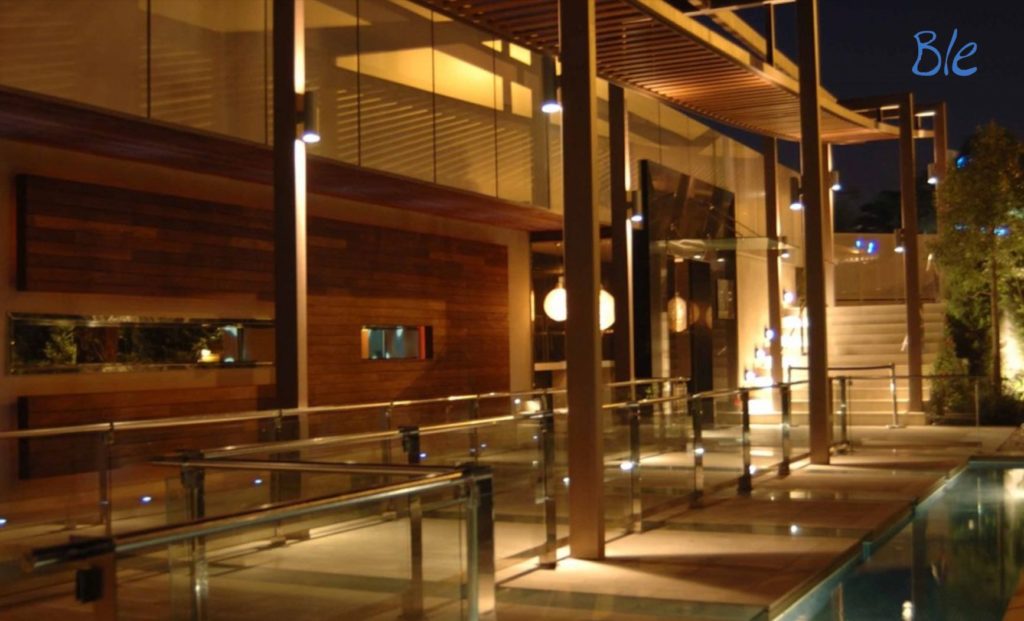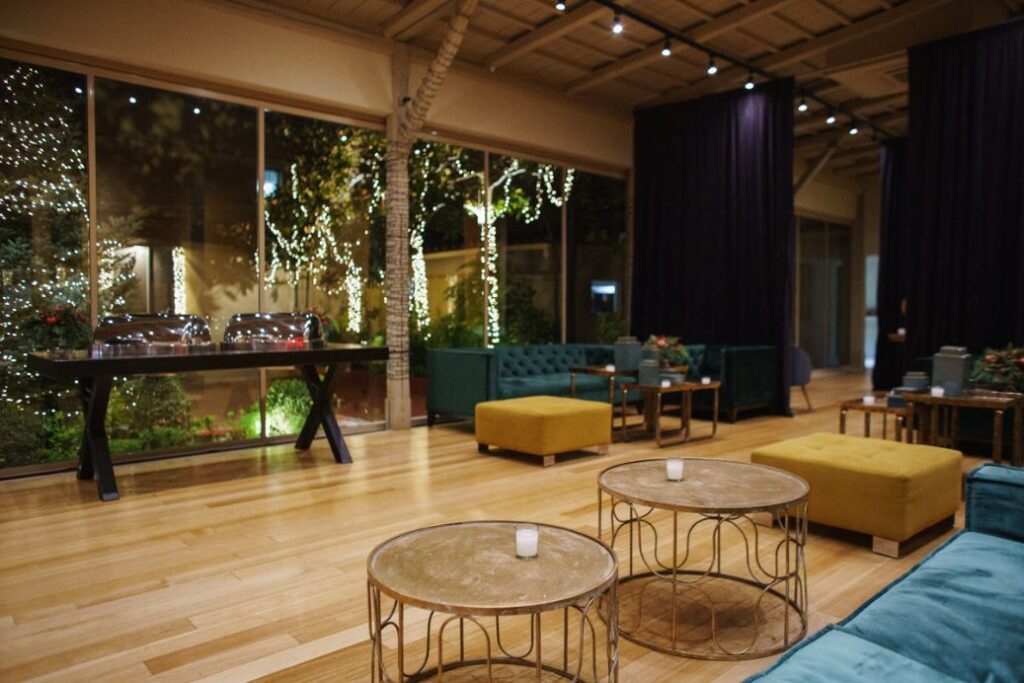 The best place for your event in the northern suburbs!
One of the most beautiful places in Athens is in Kifissia! The best for parties, corporate events, wedding receptions and christening receptions.
Paradise exists in Lagonisi
Just 45 minutes from Athens and 20 minutes from the airport "El. Venizelos ", the dream of every true traveler who wants to get to know the womb of Western culture, begins…" Grand Resort Lagonissi "is a five-star hospitality complex, built on a private peninsula, in one of the best parts of the Mediterranean.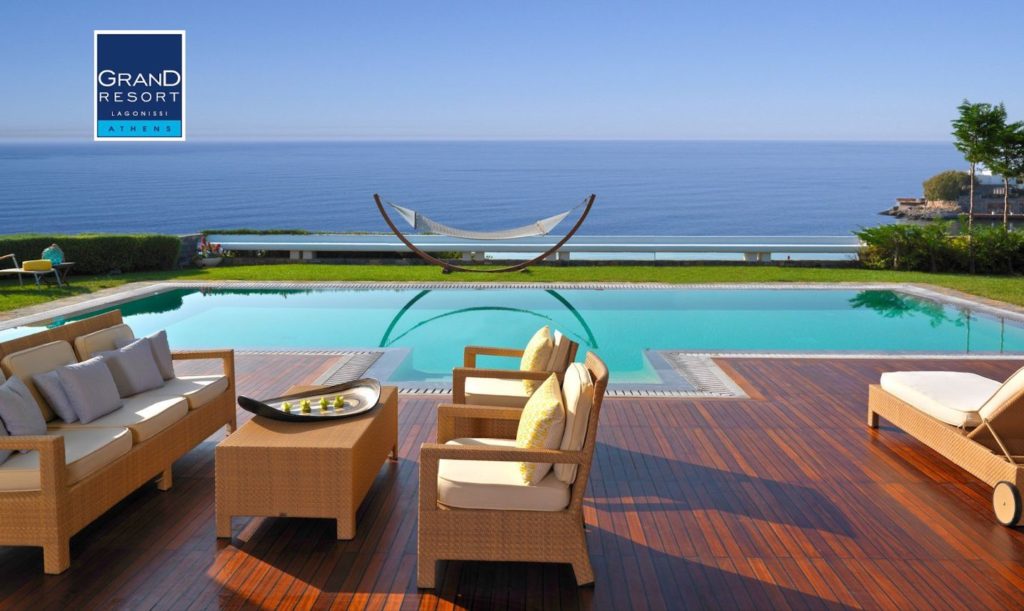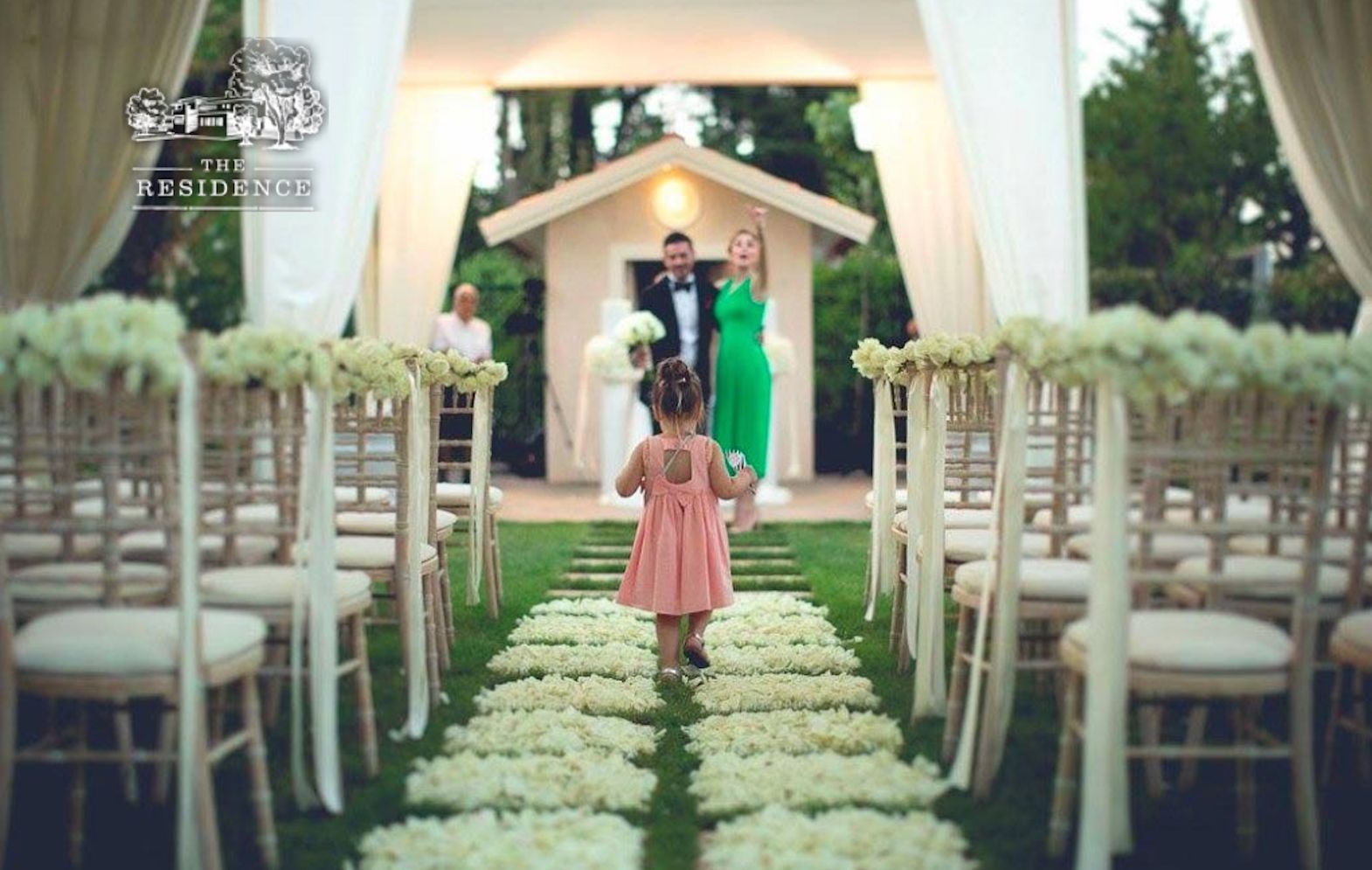 The most unique place in Parnitha
In the forest area of Parnitha, opposite the former Royal Estates in Tatoi, and very close to Varybobi, the lush gardens stretch. Over 35 years of care bring to 20 lush acres more than 100 endemic species of flowers, plants and trees that embrace an impressive country house mansion that differs from any event estate.
Luxury Boutique Hotel in Vouliagmeni
A boutique hotel and SLH member in the most exclusive area of the Athenian Riviera, in Vouliagmeni, the Margi Hotel is a paradise away from home. In an ideal location, it is just a few steps from the most beautiful sandy beaches but very close to the historic sites of Athens.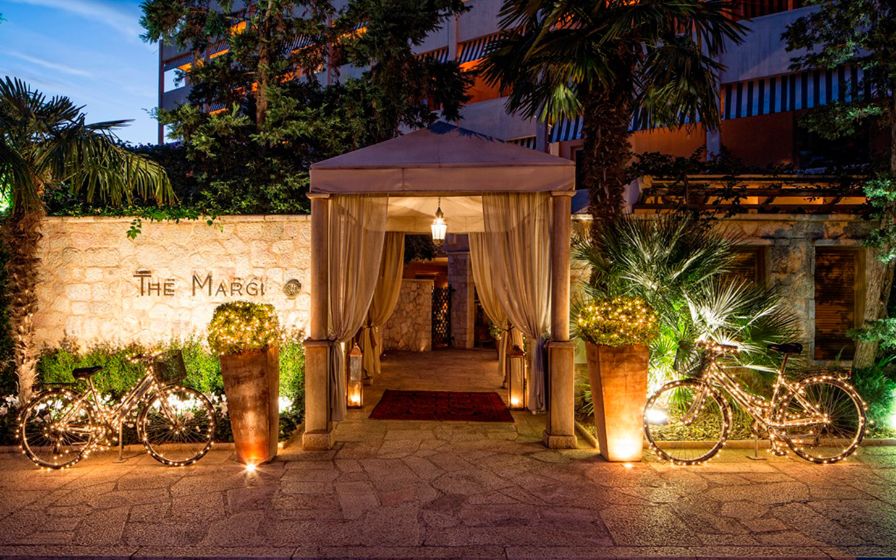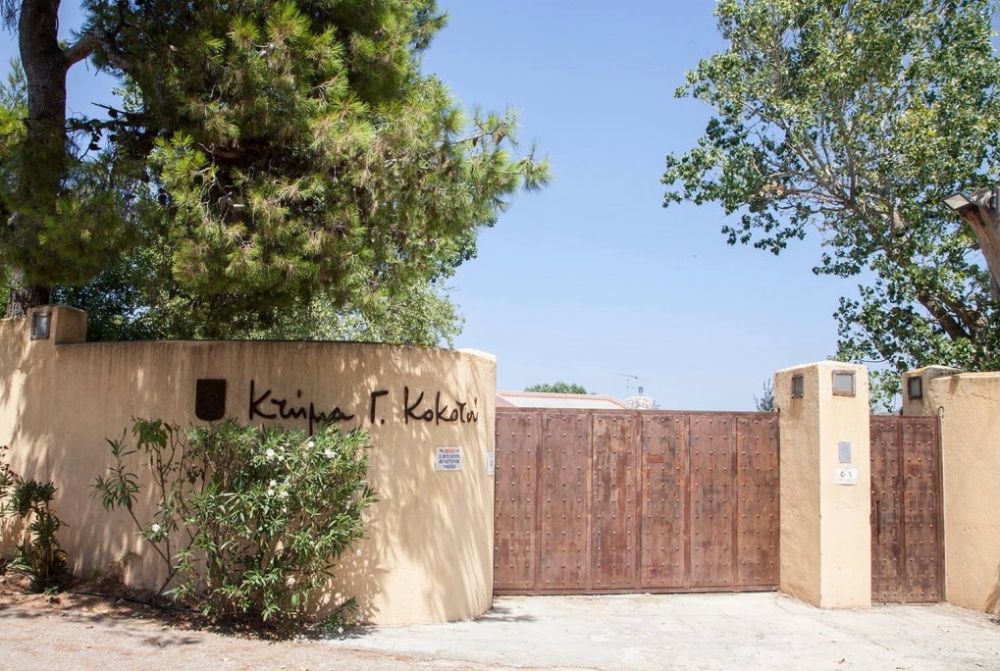 An excellent estate near Athens!
In 1970 the Kokotos family decided to leave city life and settle near the village of Stamata where they could live closer to nature. On the northern slopes of Mount Penteli, where in ancient times the wine god Dionysus was worshiped, Anna and George Kokotos created a model vineyard, planting their first vineyards in 1980.